Recording: Beltane Full Moon Cacao Ceremony – Journey into the enchanted wild wood
June 6

-

July 31

£25.00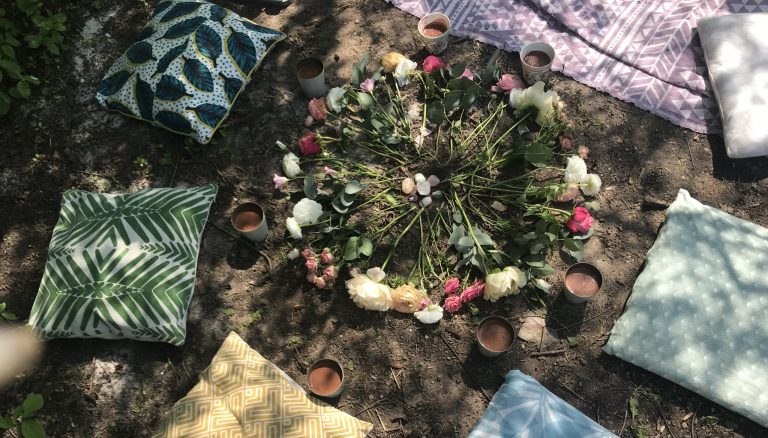 FREE for the Cacao Cauldron Membership!
BELTANE FULL MOON CACAO CEREMONY – JOURNEY INTO THE ENCHANTED WILD WOOD
Purchase the guided ceremony or join the CACAO CAULDRON for May to access the Recording of this special event and replenishing journey into the enchanted forest of your heart! You can repeat this ceremony anytime you feel overwhelmed, need assistance with a transformative process or want to embark on a magical journey into your subconscious.
The Lunar Eclipse of May 2022 features the Moon conjunct the South Node. This means it's a releasing eclipse: we are encouraged to let go of whatever is no longer serving us. Eclipses can also bring sudden changes and it can be challenging to face them but with trust, surrender and a flexible perspective you will soon see that it is all happening for you and not to you.
This cacao ceremony will work with the energy of release and transformation. To embrace the unexpected and surrender to life´s wondrous ways.