Laura Durban creates atmospheric realms - Stimmungswelten - to lure the recipients into perceiving another approach towards critical topics of our time.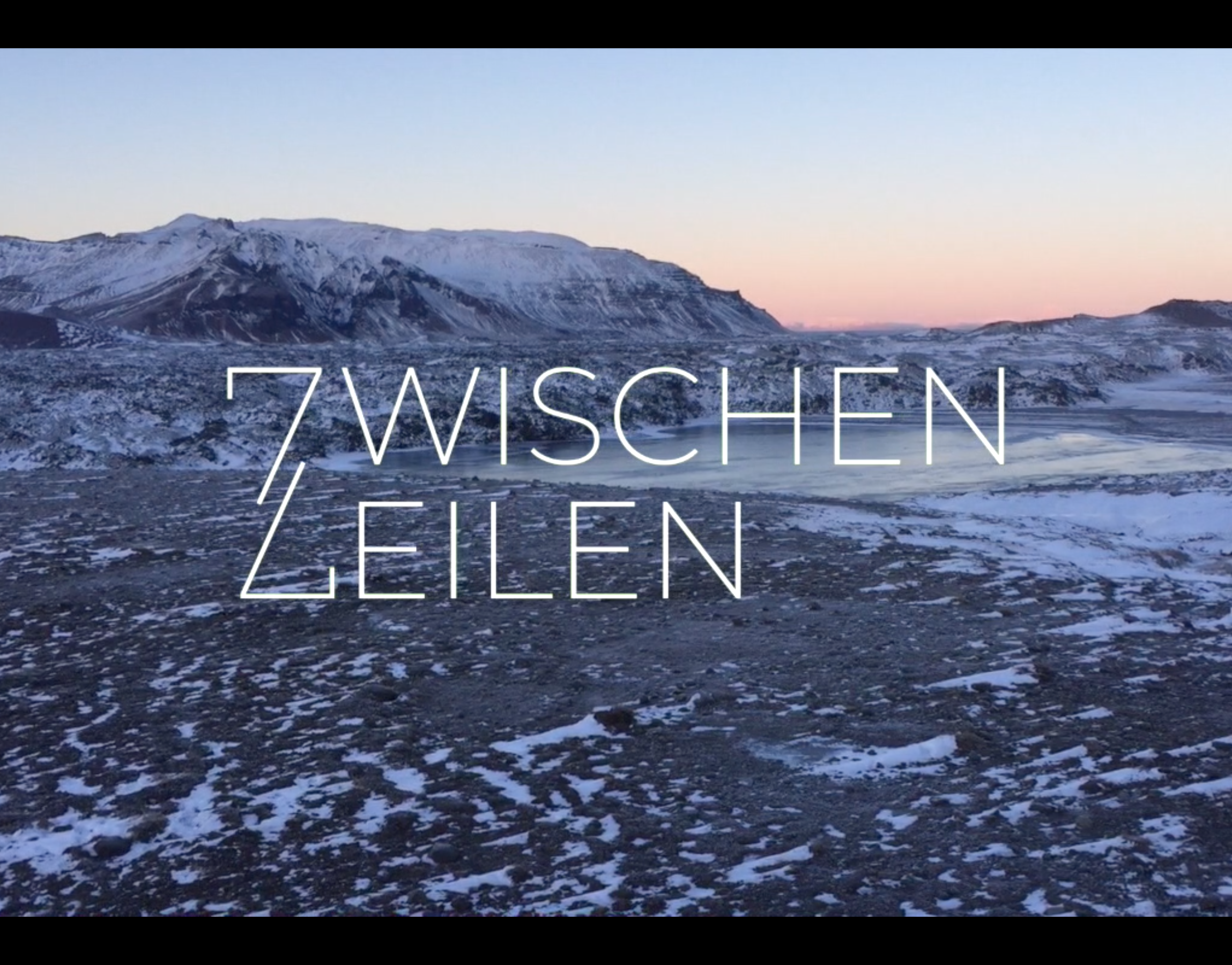 Zwischen.Zeilen
An interdisciplinary art performance with five artists from Switzerland and Germany that let their disciplines in art and music interact and intertwine.
18 January, 2019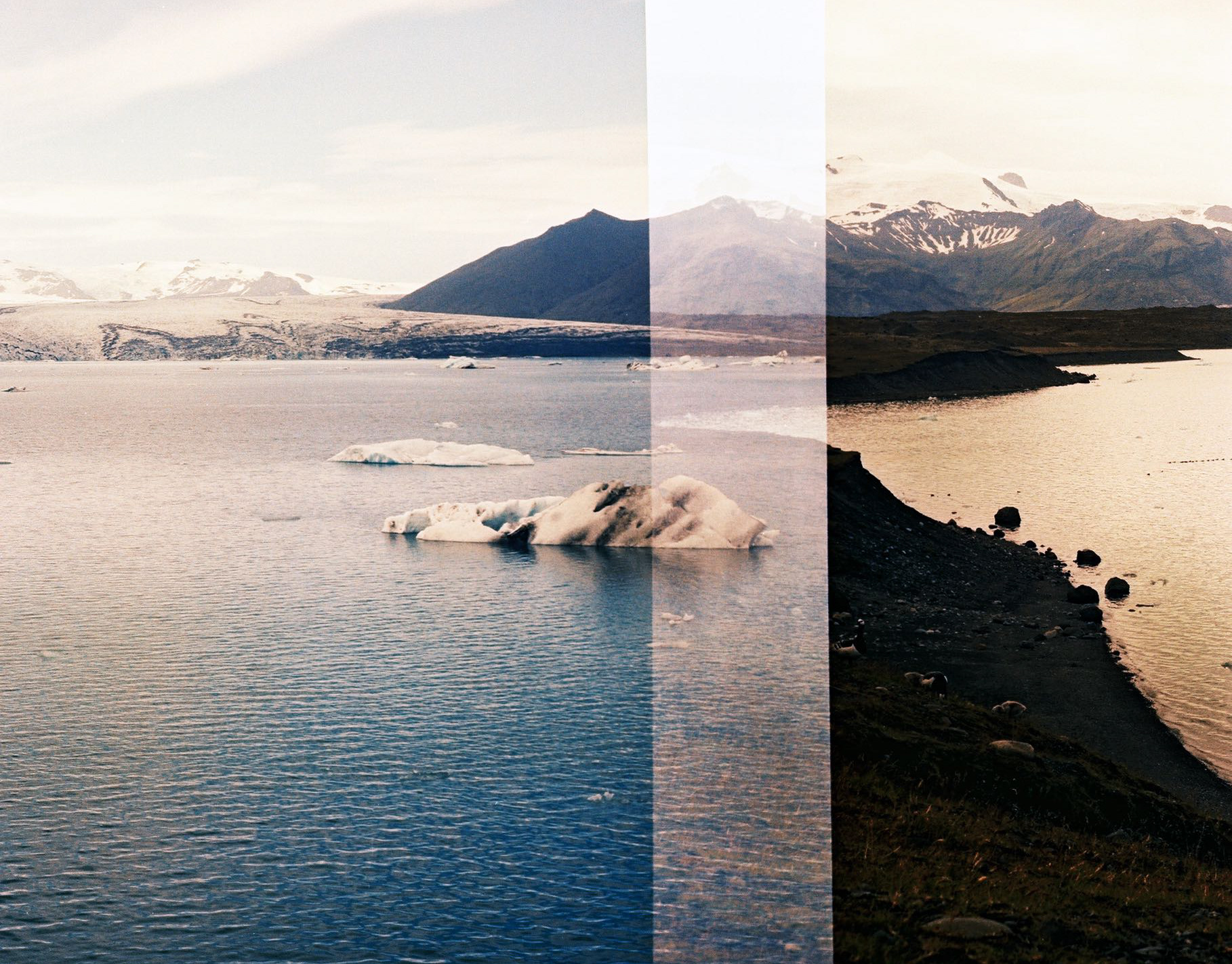 WELTEN
UPDATE: FINISSAGE 08.02.2019 Film Photography Exhibition Freiburg, Germany 01.12.2018 - 08.02.2019 Nägeleseestr.4, 79102 Freiburg
08 February, 2019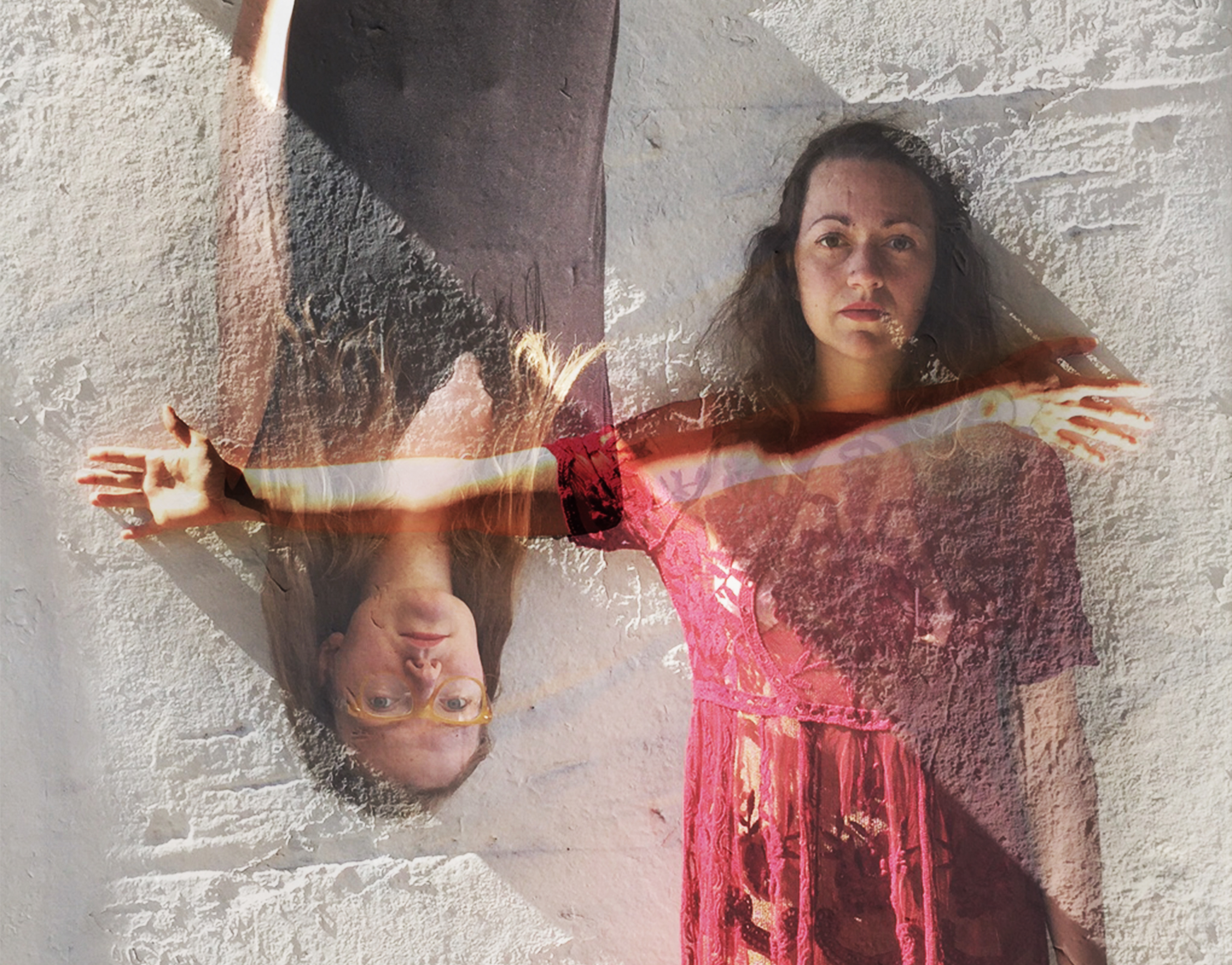 SHADOW//NYMPHS
MENGI 24th August A Performance about reconnecting with outer source and inner shadows in collaboration with musician and composer Sunna Fridjons
24 August, 2018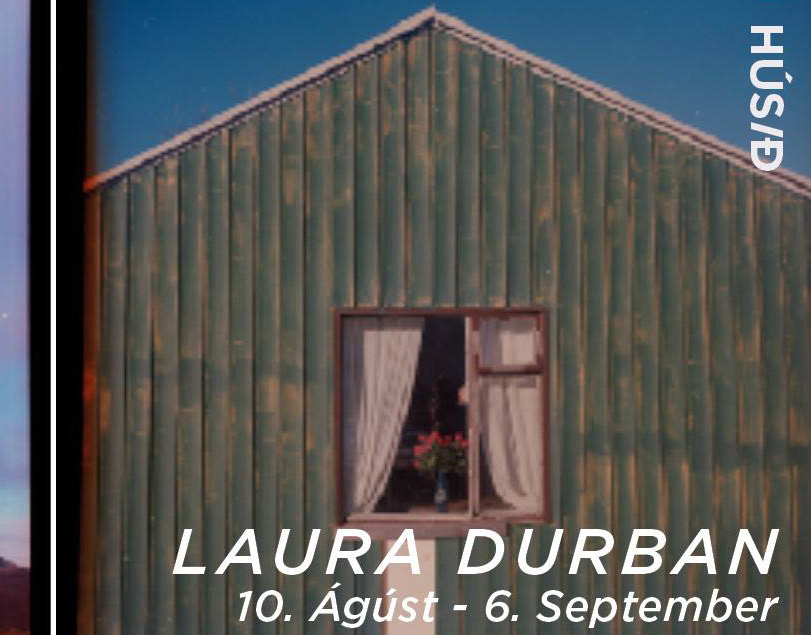 Colours Of The Westfjords
Analogue Photography Exhibition in Husið, Patreksfjörður 10.08.2018 - 06.09.2018
10 August, 2018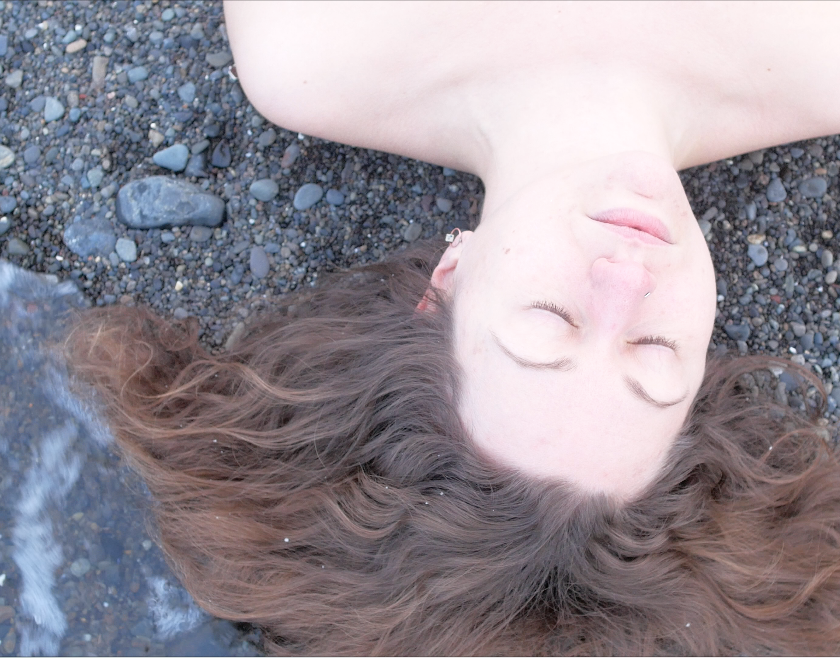 ActAlone Festival Opening
Video Presentation on the First Day of ActAlone in Suðureyri.
09 August, 2018
Performance at LungA Festival
I will perform my installation PERSEPHONE at the Friday Exhibition at LungA, Seiðisfjörður
20 July, 2018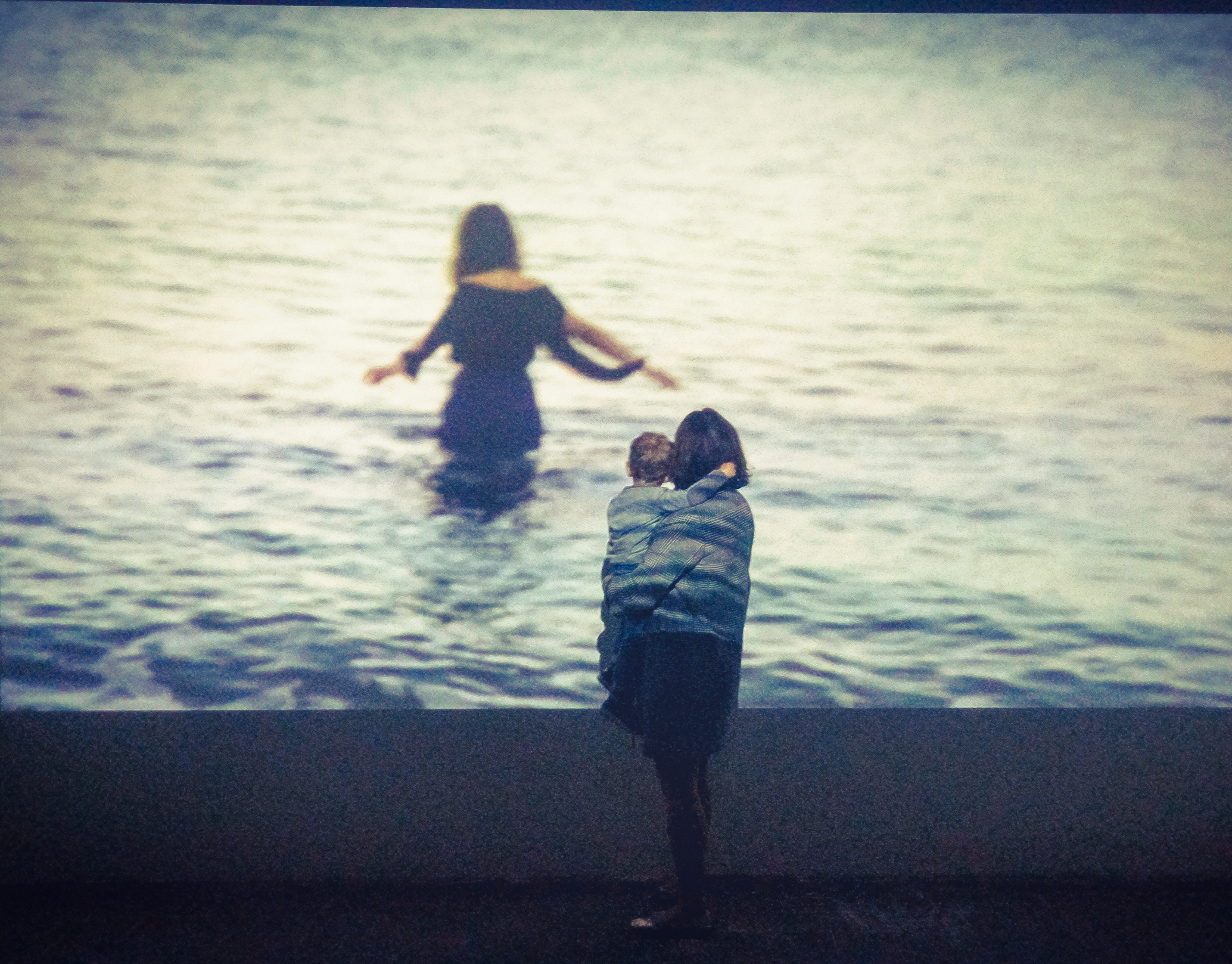 Patterns Of Fragility
Graduation Exhibition at the art academy in Karlsruhe: Staatliche Akademie der Bildenden Künste Karlsruhe
25 April, 2018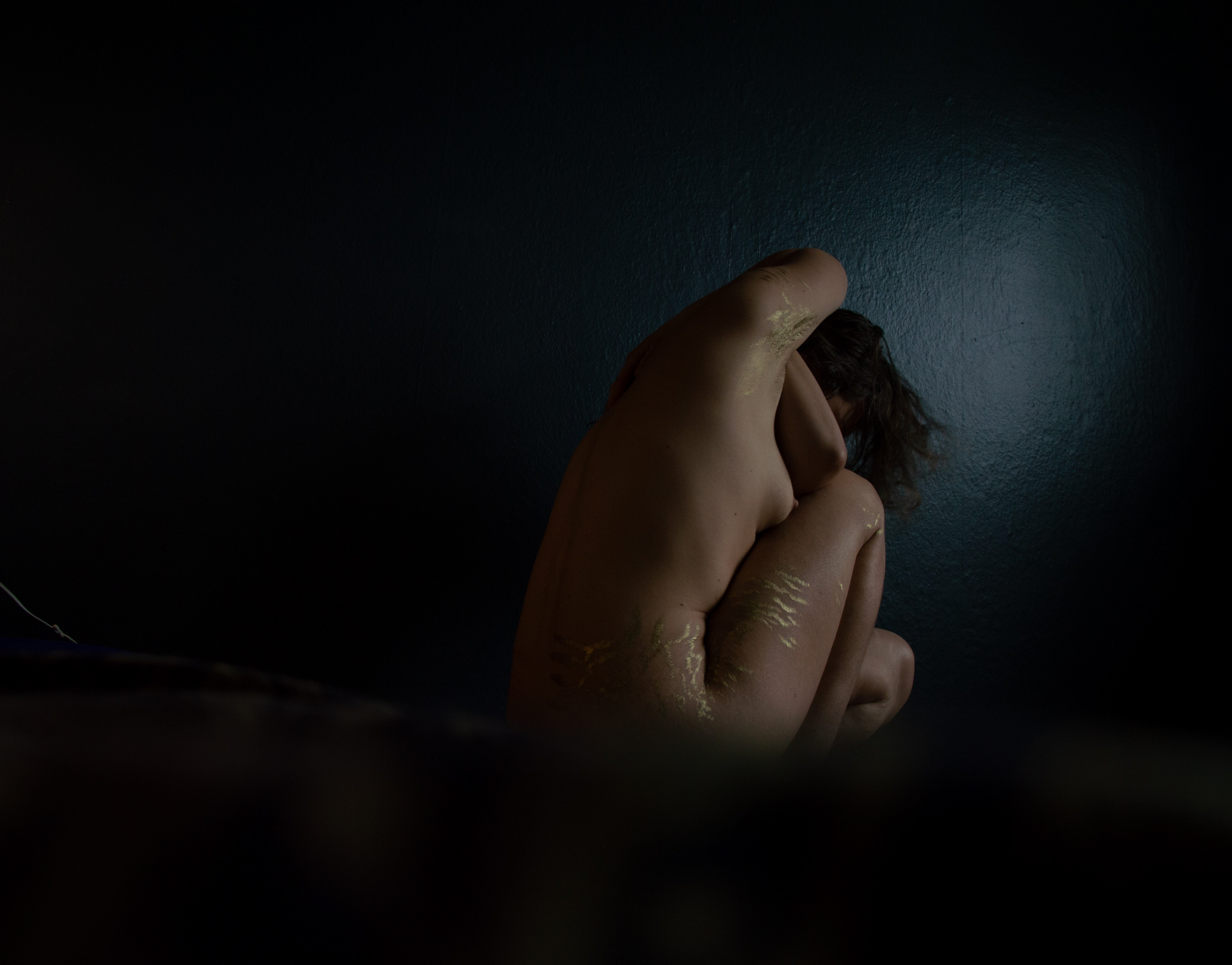 Golden Scars feat. Wioleta Ludwig
Photography Project
01 July, 2018