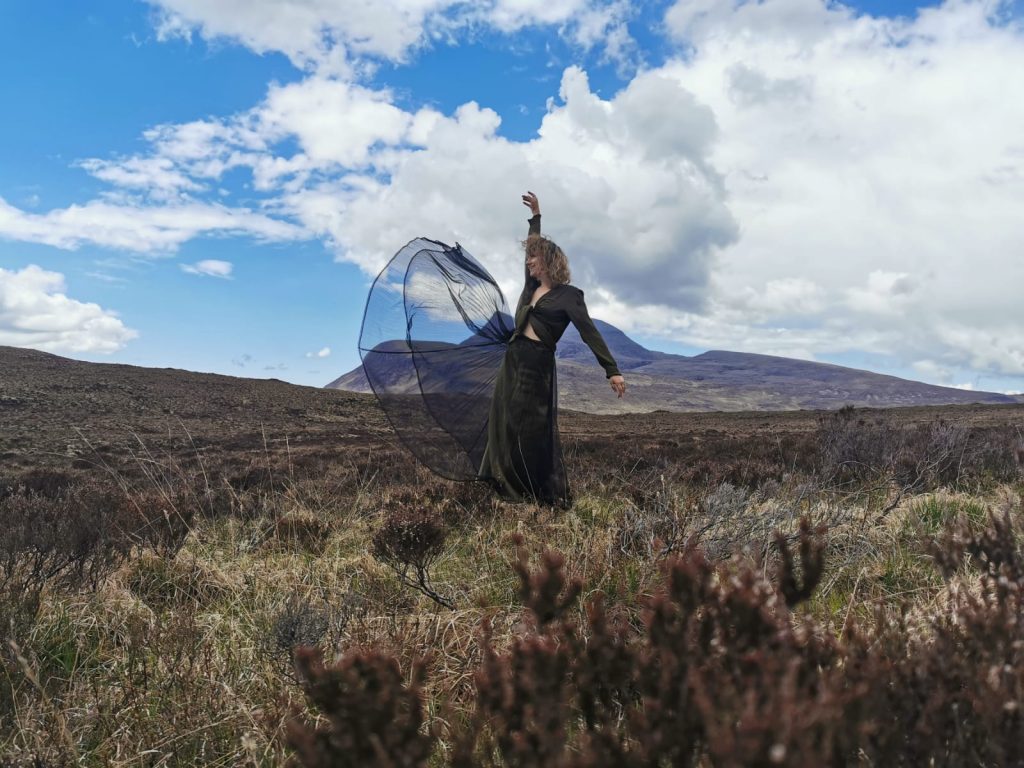 Cacao enhanced my life with colourful possibilities,
enriched my soul with long forgotten wisdom and fuelled my heart with a fire of love burning bright and warm!

I believe it is crucial to connect with your heart, to open up to your inner voice & the knowledge your body holds for you.
Yet so often we loose this connection, don't know how or what to listen to.

The spirit of cacao doesn't teach you it's ways or force upon you any perceptions.
Cacao will guide you to your connection with yourself but you have to take the steps yourself on your path.

There is no right or wrong way to share cacao but there are integral, ethical and critical questions involved when you decide that you want to share cacao.

[yet there Are dodgy ways of holding space]

And you don't have to hold space to share cacao!
Share it with your friends, for chats, for a dance or whatever you want to but please then don't label it a cacao ceremony.
A ceremonial space should be safe and sacred.
And only because you want to work with and share cacao doesn't mean you need to provide that!
Ceremonies come with responsibility and it makes me a little sad to see how a ten minute intention setting is labelled a cacao "ceremony".

If you want to be hold accountable and supported in your exploration please consider me as a mentor, a friend, a person that has made the experiences, the "mistakes", faced the need to be seen, recognised and realised that presenting the image of a priestess is far away from embodying service.

Facilitation is not only an art - it is a craft!

In my Cacao Facilitator Training you will learn the facts for the brain, the teachings for the soul and the guidelines for the body - yours and your future participants, no matter if you offer cacao in a business setting, creative endeavour or serve the heartmedicine in sacred ceremony.

The Magic of Cacao gets activated when you stir in your honest intention, surrender and integrity.

This world needs HeARTists and brave (vulnerable) hearts!

It's my honour to help you step on your path!
Cacao Faciliator Training
The first focus of the course is the correct use of ceremonial cacao, conscious work with Intention, plant spirit and creation of your unique ritual practice.
You will learn about the plant Theobroma Cacao, its processing, traditional uses, nutrients and culture of foreign lands.
Reflections tasks and learning material on ceremonial cacao and a discord group to exchange experience and connect.
Preparation
Room for cacao: how to create your own ritual practice
Intentions and listening with the heart
New Moon Ceremony
The Magic of the Cacao Plant: history and myth, nutrients and effect
Connection with Mama Cacao
Embodiment of heart medicine
I n t e g r a t i o n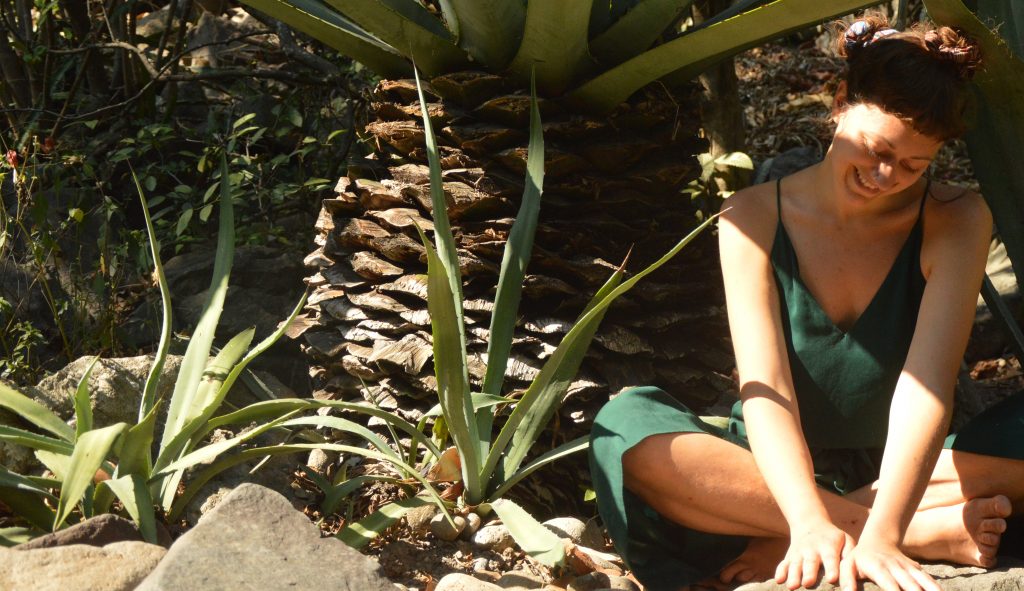 After studying about the Cacao plant and gaining insights in working with its energy you are invited to further develop your own connection with Cacao and learn about ceremonies, other Cacao offers and holding space
How to show up as your authentic self & trust the flow and your heart to share cacao with integrity and embodied wisdom
What is a Cacao Ceremony?
Ceremony vs. Ritual vs. Circle
Integrity & Sacred Leadership
Holding Space
Sacred Space
Safe Space
Guidelines & Boundaries
Preparation & Practical Realisation
Contraindications
Effects of Cacao, Physical, Emotional & Psychosomatic Reasons
Cultural Appropriation and honouring your own origin
Gratitude & Humility
 You will get access to 
Monthly live teaching sessions
Discord Group
Course Library
You will have access to the Online Training and my group mentoring for one year
£ 660 
includes one block 454g pure ceremonial grade "Keith´s Cacao" from Guatemala